Lisa Bramer, Ph.D.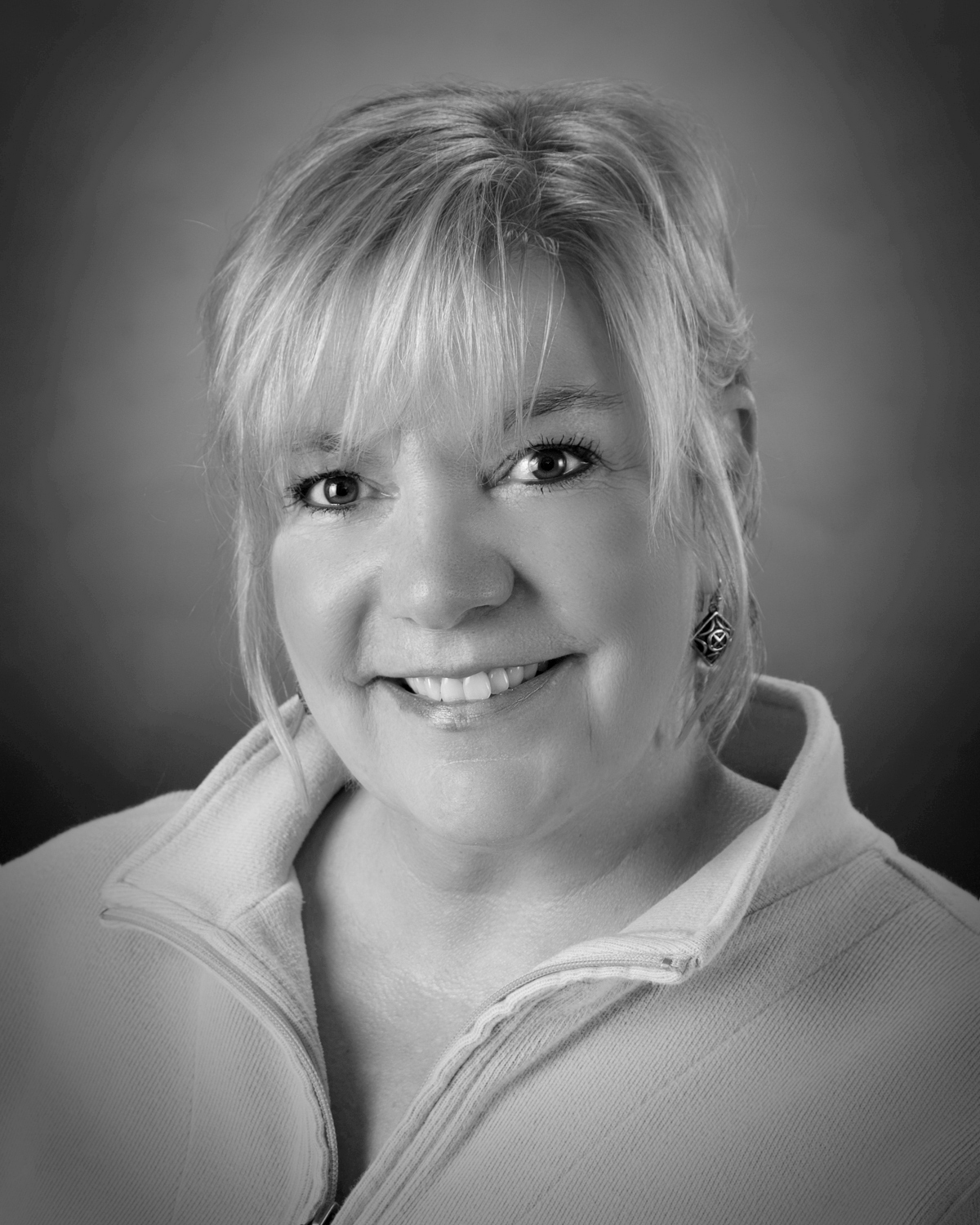 Lisa Bramer, Ph.D. is a licensed Psychologist in Ohio. She has more than twenty years of experience working with people who are facing difficulties with: depression, anxiety, marital/family issues, gender issues, and challenges of life transitions (e.g., death, divorce, workplace changes).
Clients have described Dr. Bramer's style as "down to earth" - working to help them learn communication and problem solving skills. Her first priority is to establish a trusting and flexible relationship to find the best approach and fit for each client. She works to help clients see the connections between their thoughts and feelings, become aware of their strengths and weakness in relationships, and improve their own styles of self management.
She has a Bachelor's and Master's degree from Bowling Green State University, and obtained a Master's and Doctoral Degree from the University of Toledo. The majority of her practice is composed of adults; though, she also sees teenagers over the age of sixteen.