Roger Fortener, Ph.D. Psychologist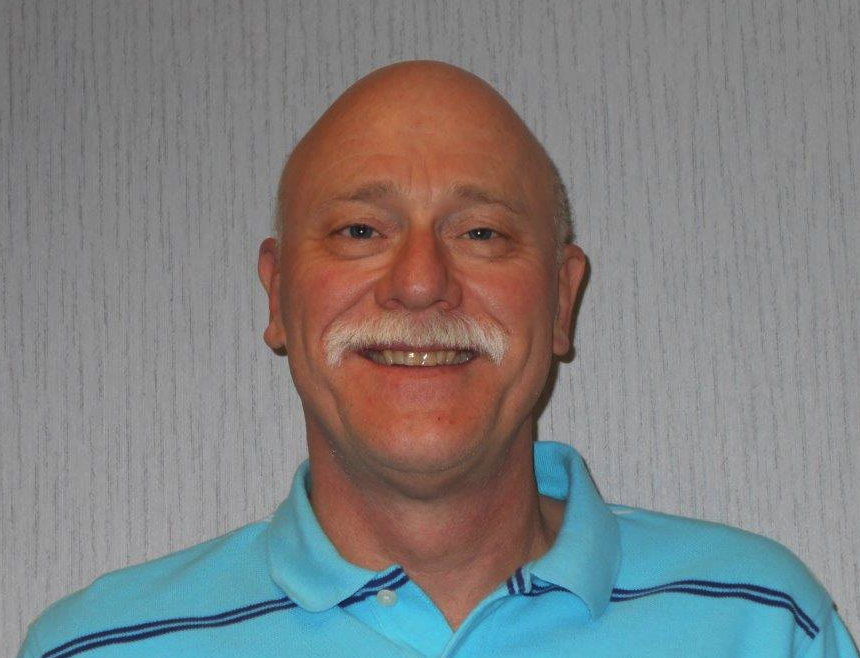 Roger received his Doctorate Degree from the University of Toledo. He also received a Masters Degree from the University of Toledo, as well as a Masters Degree from Bowling Green State University. He received his Bachelors Degree from Ohio University.
Roger has worked in the Human Services field for over thirty years and he has been a licensed psychologist since 2000 Roger practices at Marriage and Family Therapy. He specializes in marital therapy, depression, anxiety, stress reduction, relationship skills, grief and loss, marital communication, life transitions, and developmental disabilities. Roger works from a cognitive-behavioral perspective. His commitment is to help the people he works with achieve desired outcomes.
Roger has extensive experience working with individuals who have developmental/intellectual disabilities and does a testing and evaluations for this population.
Roger also has spoken at many conferences on stress reduction/managing stress, positive behavior support, coping with a disability, and has given in-services on a wide range of diagnostic categories for people with intellectual disabilities.